"Helped me develop a better understanding of diversity issues at the corporate level. In my opinion, an expert in the field with a wealth of knowledge to share!"

Robert Gross, Advertising Executive

"Experience forged in the trenches of high volume, high demand, quick turnaround recruiting where multi-tasking is the norm. Total professional that any company would be lucky to have."

Richard Compton, Senior Corporate Recruiter

"Reaches the goal of creating a win-win situation for both the company and the candidate. Because of this we were able to fill my positions with high caliber people."

Marvin Stigter, Quality Assurance Executive

"Understands the vision of the company and has the ability to connect it to the priorities of any project.  Effective communication with people from different levels in the organization to accomplish desired goals. Ability to listen, analyze and provide insight into any situation or challenge. Able to share information across the organization in a way that sounds like the best possible solution for all the stakeholders."

Jose Gavarrette, State Workforce Development Director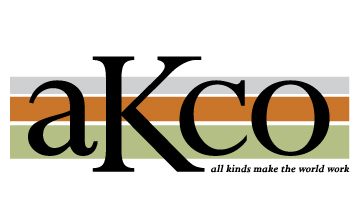 Targeted Solutions for Business, Government and the People They Employ